I love journals and the idea of journaling. I have countless journals saved that contain a few weeks worth of consistent entries. Then, life happens, as a result, I get busy. My daily tasks take over my desire to just sit still, write and be.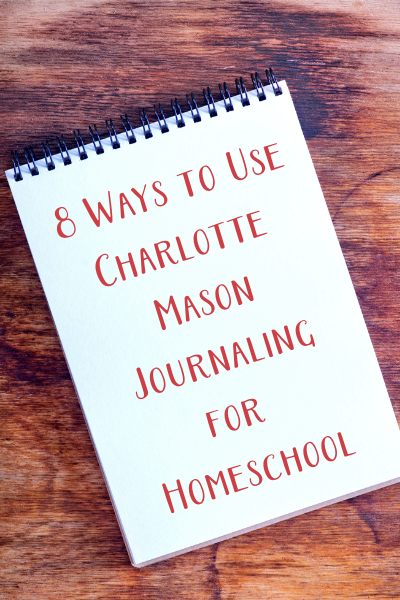 This year we're doing things a bit differently in our homeschool. The structure and schedules that we typically follow have been replaced with a more natural style of learning.
For years I've said that if I could begin our homeschool journey again, I would be a Charlotte Mason homeschooler. With two teens in high school, making the change now would be incredibly challenging. Instead, I'm embracing as much of the Charlotte Mason homeschooling methods as I can.
My daughter loves to write, so using journaling in our homeschool for her is both easy and fun. For my son that is a reluctant writer, it can be a challenge. However, I have found ways to make it less stressful and more enjoyable for him.
Journaling is a great way to encourage your children to write well, be creative, practice proper grammar, penmanship skills and much more.
There are many ways to use journaling in your homeschool. As with anything new, getting started is often the hardest part. Here are a few ideas to help kickstart your homeschool journaling adventure!
8 Ways to Use Journaling in Your Homeschool
I love using narration in my homeschool after my children read a book, an online article or watch a movie. Having them share what they've learned and enjoyed in their own words is priceless. This opens the door for conversations about important topics, comparing and contrasting, character qualities and much more!
This has proven to be a great way to encourage my reluctant writer to journal. Simply giving him a question, word or topic to get started has given him confidence to sit down and write.
Getting the kids out of the house and exploring nature is the best way to cover science in your homeschool! Have you children bring their journals along with them to write about the flora and fauna they see in nature.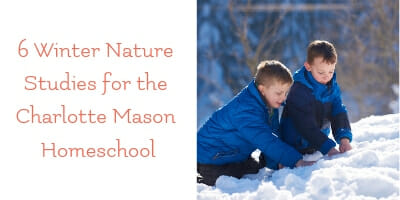 I believe that all children should practice both manuscript and cursive as part of their copywork assignments. Journaling provides the perfect opportunity to encourage your students to write neatly, hence I make this a requirement for my children's journaling studies.
Art journaling is a creative outlet that allows students to share their thoughts, dreams and struggles. It also gives your artistic students the opportunity to draw their own creations, sketch what they've seen in nature, create a comic book or graphic novel and much more!
As children grow up there may be some topics that they want to discuss but aren't sure how to get started. Using journals for correspondence writing can allow them to bring up and discuss things that they might not bring up in regular conversation. This can also be an amazing tool for parenting and homeschooling.
Teaching our children to take time for reflection is important. They need to have the ability to look over a specific time and reflect on their decisions and actions, as well as the outcome and consequences of each. Journaling provides an amazing opportunity for reflection, one that they can look back over throughout their lives.
Since my children love to read, we use literature as part of nearly every subject in our homeschool. Music class typically includes reading a biography of the composer we're studying, so often my children use this opportunity to journal about their music studies.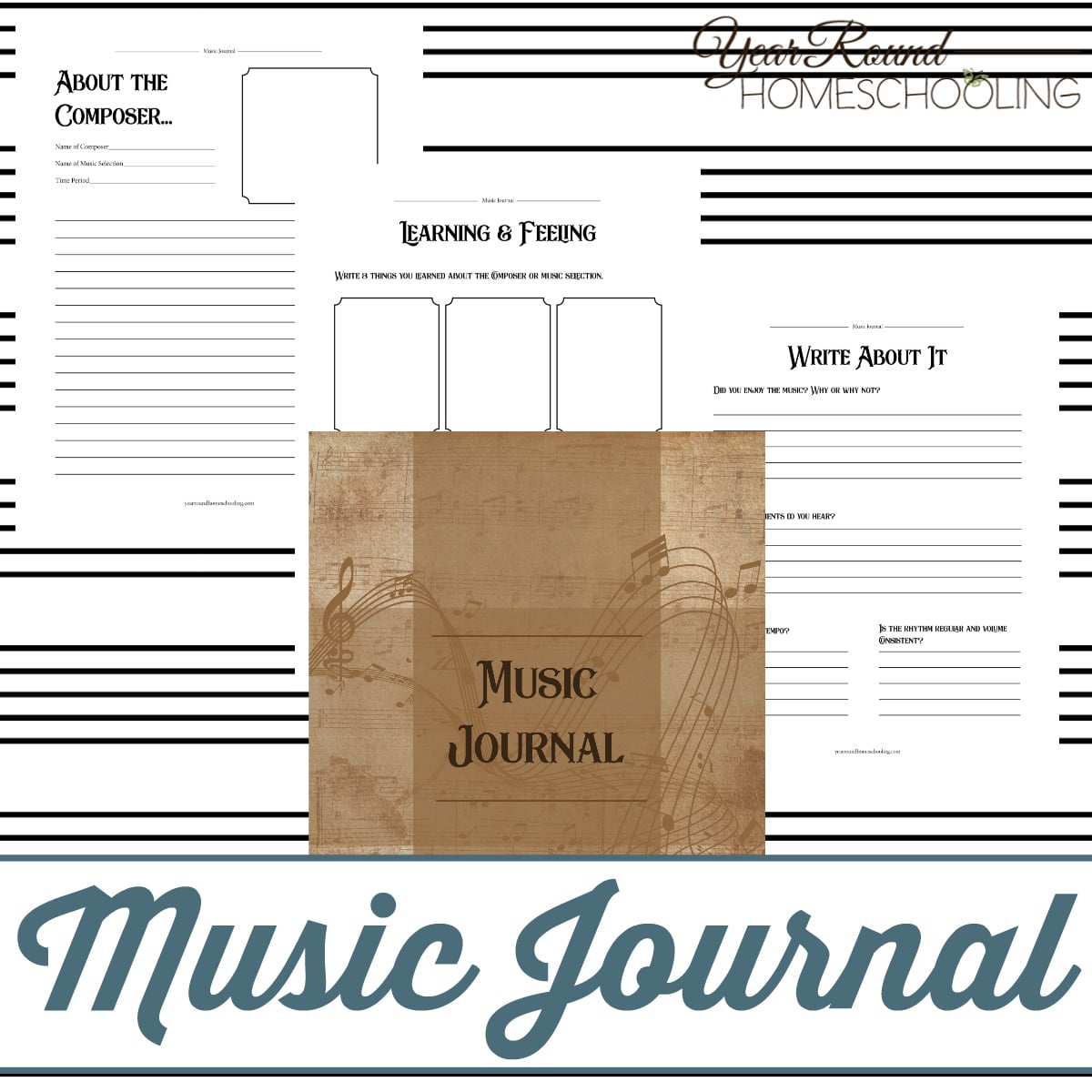 Journaling should be an activity that your children enjoy. Before you begin, consider how it would work best for each of your students. Each child learns differently, therefore the style of journaling you assign them should reflect their unique learning style.
How do you use journaling in your homeschool?
__________________________
Misty is a Daughter of THE King, Texas girl, Navy brat at heart, loving Fisherman's wife, blessed homeschooling mother of 2, founder of Year Round Homeschooling and author of Beautiful Ashes. She is passionate about being real through every stage of life and encouraging homeschool moms throughout their homeschool journey. Her heart is full of ideas and passions, but the hours in her day never multiply to get it all done. Misty enjoys reading, music and essential oils in her spare time. You can find her on Facebook, Twitter, Pinterest and Instagram.