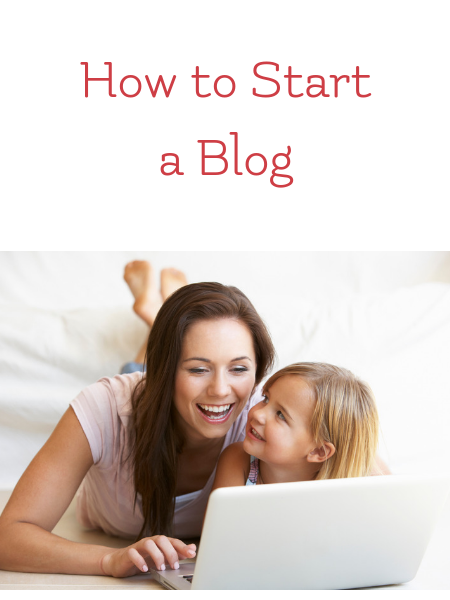 We are breaking from our usual homeschool content because I regularly get asked about starting a blog, how to grown one, and what it takes to make an income from blogging. There is no better time to start a blog than Black Friday/Cyber Monday because of all the sales.
For starters, if you're looking to make money quickly, blogging is most likely not for you. It is a wonderful way to connect, to tell stories, and to build a platform from which to provide products and services. If you want something you can do from home while homeschooling, it's a great way to go, but it does take time to become profitable.
Because parts of blogging do require an investment, beginning a blog on Black Friday/Cyber Monday is a great way to get going. These resources have some awesome sales, but even after Black Friday they are the resources we use and recommend for starting a blog anytime of year.
First Steps to Starting a Blog
You need to decide on a name. Then you take that name and go to a company like GoDaddy to reserve and pay for your custom domain name.
Now you have to decide if you are going to be self-hosted like with WordPress.org, which requires a hosting company, or if you are going to use a platform like WordPress.com. Due to some of the terms of use, I do not recommend using Blogspot.
If you choose to be self-hosted, you have a lot more control over your site and what you can do with it, but there is also more expense involved in purchasing a hosting package.
Hosting – We love SiteGround! I have never had an issue that they didn't resolve quickly and have had very little downtime over the years I have been hosted with them.
Get a theme for your blog. There are many free themes, but we really like using the themes from Studio Press with the Genesis framework.
Setup Your Email Lists
Your email list is one of the most valuable assets you have. Social media networks come and go, but your email list is actually yours. Build it, nurture the people who sign up, and utilize it to monetize your blog. We recommend MailerLite for affordability and convenience.
Tools to Help you Grow Your Blog
Growing your blog once it is set up requires social sharing, good SEO, great copy, and a few other things. There are many blog posts and courses out there to help get you going, but we use and love Sticky Blogging and Sticky SEO. They are user friendly, doable, and the support is awesome.
My favorite and most useful SEO and Keyword finding plugin is SEO Pressor. It's the best monthly investment I make. It makes finding keywords and using them to improve organic search results a breeze!
Tailwind for Pinterest management. You can also use it for Instagram management, but we prefer a different app for that.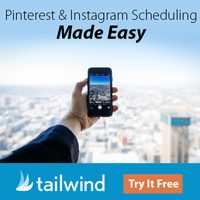 Later for Instagram Management
Later is a great way to take care of promotions on Instagram and build your community there. You can sign up for their scheduling platform here. It's awesome that they can auto-post or just send you a reminder to your mobile device that it's time to post.
Learn how to rock Facebook with Moolah
Moolah is an awesome course that opens a few times a year. Go ahead and sign up now for the free resource so you can know when they open again. It's like fairy dust to get Facebook engagement, which translates into more traffic so your blog can make more money and better page numbers on social media so you get more sponsorships.
Plan Facebook and Twitter with PostPlanner
Get a free month when you sign up through our referral link here. Having Facebook looped content is a great way to keep engagement up on your blog page without having to spend all your time there.
Purchase business upgrades through AppSumo.
We love it when they run deals for Deposit Photos and film editing software.
Make it Easy – This course from Crystal is a perfect option if you're in a hurry to start that blog!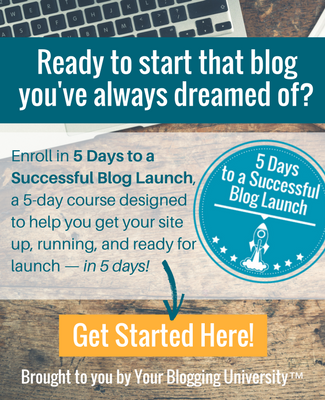 What other questions do you have about starting a blog? We're more than happy to help!