I am grateful to be of service and bring you content free of charge. To provide the service of this website, I receive compensation through sponsored posts and affiliate links. Please see Everyday Graces disclosure policy for more information.
General Advent Resources
These resources are lovely additions to our A Gentle Advent. They are not required, but if your family desires to add more activities we compiled a list of resource for you here.
Download a set of G.R.O.W.™ bookmarks to use for your Scipture Journal here:
Posts
The Nutcracker for Preschoolers and Kindergarteners
20 Living Books for Advent and Christmas
Activities
Chalk Art Lessons – the Nativity or The Star of Bethlehem– simple chalk art lessons that are prefect to add to a morning time during Advent.
Advent Calendar with pockets:
Resources for Daily Activities
Day 1 –
For additional pieces to study by Fra Angelico, visit https://www.wikiart.org/en/fra-angelico
Day 2 –
If your family really enjoys making ornaments, these snowy balloon ornaments are beautiful!
Day 3 –
For further Carol learning, SQUILT has Christmas Carols and Christmas Carols Volume 2!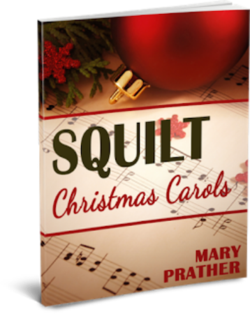 Day 4 –
If you enjoyed the Baroque style of Handel, learn more about this composer with SQUILT.
Day 5 –
Here are some of our favorite craft supplies for decorating and hanging ornaments.
 Gold Acrylic Paint

 Iridescent Glitter

 Red Yarn

 White Acrylic Paint

 Twine

 Red Acrylic Paint

 Green Acrylic Paint

 Gold Glitter

Day 6 –
Here is one of our favorite books on Saint Nicholas.
Find Preschool, Kindergarten, and Elementary printable packs about Saint Nicholas at
The Kennedy Adventures here
.
 The True Saint Nicholas

 Chocolate Gold Coins

 The Legend of Saint Nicholas

 VeggieTales Saint Nicholas

 Saint Nicholas Ornament

 Candy Canes

Day 7 –
Learn more about the name of Bethlehem in this article from Desiring God.
Day 8 –
Another winter poem we love to read together is Stopping by Woods on a Snowy Evening by Robert Frost. These Robert Frost noteboking pages are a fun way to really dig deep into his poetry, and this set of poems with copywork is a great place to start!
Day 9 –
We love these Pinecone Angel Nature Ornaments from Fireflies and Mudpies!
Day 10 –
This tutorial helps you create awesome Blessing Bags!
This book is one of our favorites for teaching about putting others first.
Day 11 –
If your young scholar was inspired to learn music by the story of Silent Night, we have found Gentle Guitar to be a wonderful program!
Day 12 –
See more of Fra Filippo Lippi's art work here.
Day 13 –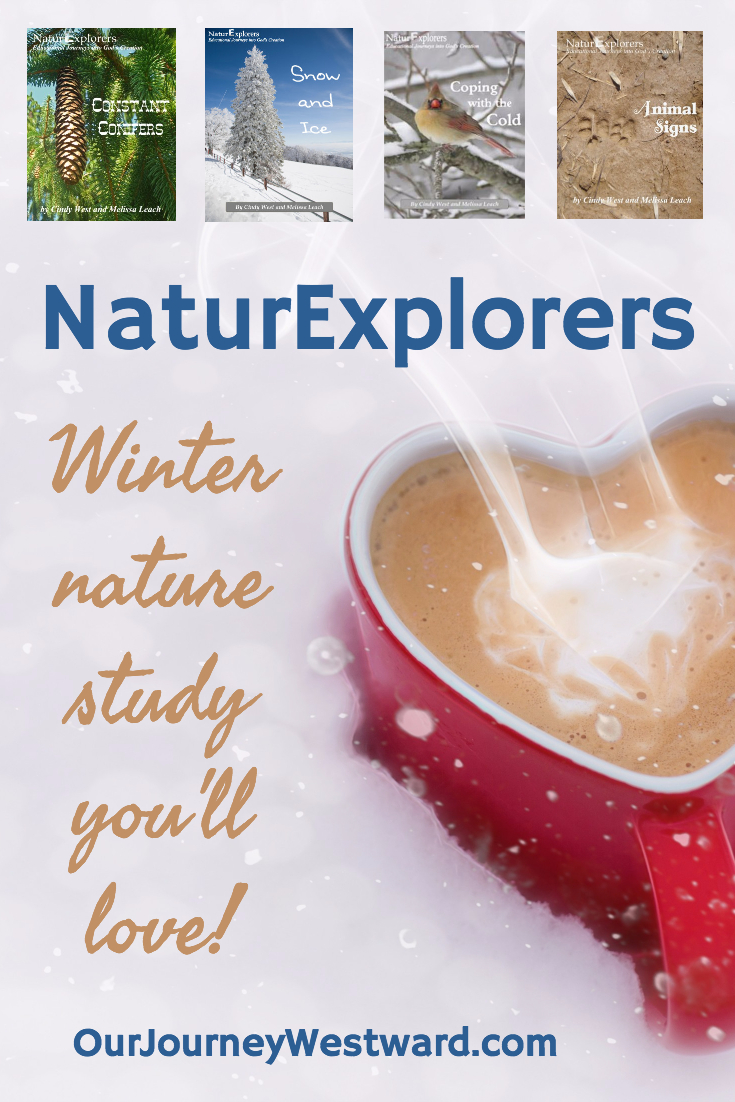 For further winter nature study, we love NaturExplorers!
Day 14 –
Saint Lucia information and crafts.
Day 15 –
If you live in an area where you have abundant access to pinecones, here are 21 beautiful crafts you can make with them.
Day 16 –
See van Hornthorst's complete works here.
Day 17 –
Having a tea party is an excellent way to encourage children (and adults) to practice their best manners. This list from Emily Post is a wonderful place to start.
 Royal Albert Christmas Country Roses Tea Cup

 Scone Mix

 Cast Iron Scone and Cornbread Pan

 Lemon Curd

 Perfect Tea Ball for Loose Leaf Tea

 Republic of Tea Earl Greyer

Day 18 –
Read the entire Volume I of Savior of the World by Charlotte Mason here.
Day 19 –
This 1987 article from the New York Times has a delightful recounting of a traditional English Christmas dinner. There are even a few recipes!
 Gluten Free Plum Pudding

 The Pudding no 13

 The Devon Cream Company Clotted Cream

 A Christmas Carol DVD

 A Christmas Carol – Audible

 A Christmas Carol

Day 20 –
The Maine Historical Society has put together a wonderful resource for learning about Henry Wadsworth Longfellow.
Day 21 –
 The Nutcracker

 The Nutcracker

 The Story Orchestra – The Nutcracker

Day 22 –
For Backstitch, Blanket Stitch, Whip Stitch, and other common stitches, this is my favorite tutorial from Apartment Therapy: http://www.apartmenttherapy.com/how-to-sew-basic-stitches-221433
Day 23 –
Find many more of Giotto's works here.
Day 24 –
This is one of our favorite book versions of the Nativity story!