Description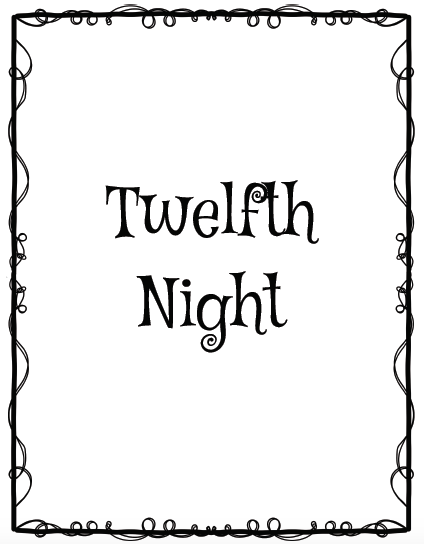 Twelfth Night Expansion Pack
This pack goes along with any study of Shakespeare's Twelfth Night. It partners beautifully with our copywork.  Please see the product gallery for example pages.
This pack includes:
A list of major characters from Twelfth Night
A Character Analysis sheet that may be printed for as many characters as needed
A Character illustration page for your student to draw the character as they see them
56 vocabulary cards taken from the original text.
Details:
There is a limit of 3 download attempts. If you have trouble downloading the PDF, please make sure you have Adobe Acrobat installed. If you have used all your attempts but have been unable to download the product, email me at [email protected] for assistance.
This is a printable PDF, there is no physical product.
You may put the pages into a binder or have a spiral binding done at an office supply store.
Because this is a digital resource, we are unable to offer refunds on this product.
Our Favorite Shakespeare Resources
 Slot-Together Theater

 How to Teach Your Children Shakespeare

 See Inside The World of Shakespeare

 Tales From Shakespeare Student Edition

 Shakespeare for Kids: His Life and Times, 21 Activities

&