Description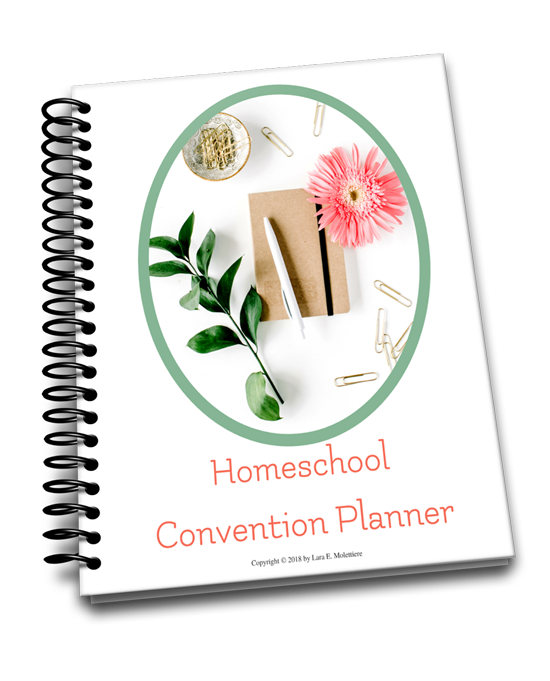 Conventions can be overwhelming. I've been there! Don't let all the aspects of a convention take the fun out of your adventure.
Help yourself have a more relaxed homeschool convention experience by using the Homeschool Convention Planner.
10 pages are included to help you sort out which sessions, what curriculum you need, what meals you need to plan for, and even a pretty notes sheet to print off to take to your selected session.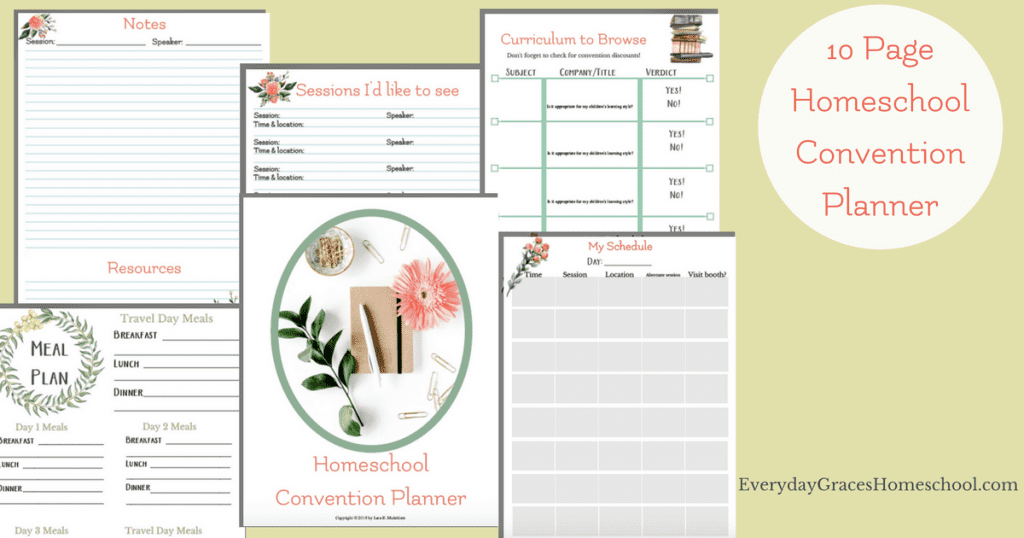 This is a downloadable PDF planner notebook that you print yourself.
There is a limit of 3 download attempts. If for some reason you cannot get the download to work, please email [email protected] and we will get it sorted out.