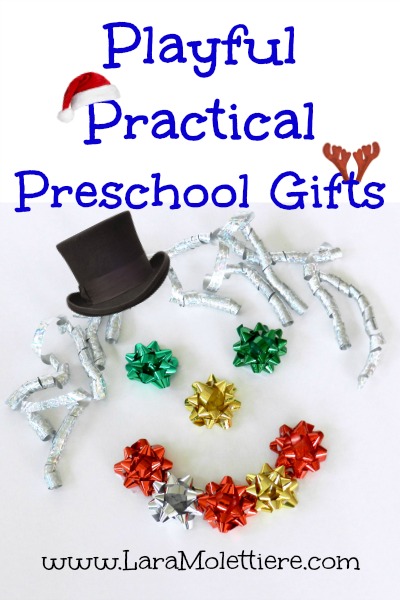 With all the toys, the remote controlled thing-a-ma-jigs, the character themed toys, it is so hard to pick preschool gifts that can be both practical and fun. In our efforts to simplify and clear out all the clutter, we've become very conscientious of the toys and items we have and ask for. Here is a list of some of the items that made the cut.
Playful Practical Preschool Gifts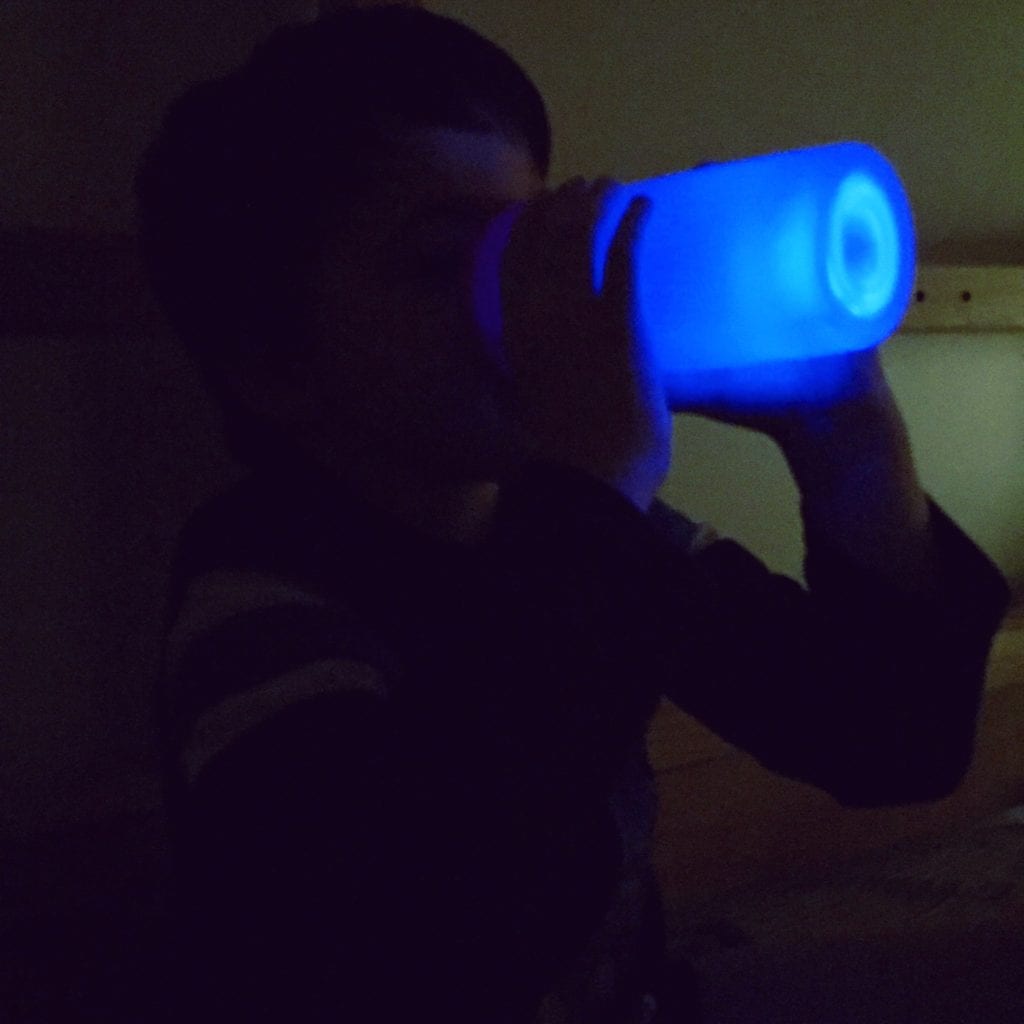 Disclosure: I received Litecup and Chewigem for review purposes and was compensated for my time. I was not required to post a positive review. All opinions are my own.
Mr. T just loves our Litecup, that's him above, and Mr. F is getting one of his own for Christmas. You can get a Litecup for your favorite preschooler this Cyber Monday 2015 for 20% off with the code cyber2015. 
It's a sippy cup and a nightlight. It has a 360 degree sip top and doesn't leak. It serves multiple purposes, all of them great.
the light helps children who need a nightlight.
children who like to sip throughout the night or have RAD/asthma and need drinks can see to find their cup in the night. That means less waking up mom or dad to come find their cup!
the novelty of having a cup that lights up in the dark can help get children to drink plain water without as much cajoling.
Having the sip edge all around with no spill technology helps transition from traditional sippy cups to regular cups.
It's just plain fun! My boys have been using ours to "see" inside their tunnel forts, to have adventures in the basement, and to read by before bed with the early darkness of winter.
I tested it. It takes much less effort and oral coordination that traditional sip cups making it absolutely perfect for children with oral apraxia/dyspraxia! Mr. F does much better with this than he does a traditional sippy cup.
The battery is easy to replace and all Litecup parts are sold separately to make it easy for you to replace only the parts you need to.
Activity books with sounds, with wipe-clean activities, and sticker books that play into the imagination while working on sequencing, motor skills with coloring and more are all wonderfully playful gifts that have a great practical purpose as well. Finding activity books that align with your preschooler's interests and help with developing skills allows for fun learning and that keeps everyone happy!
Our Favorite Activity Books for Preschoolers:
Puzzles
Many puzzles have become part of our preschool, our speech therapy at home, and our out-of-the-box math curriculum. Here are our favorite preschool age puzzles.
What is your favorite gift for a budding preschooler?