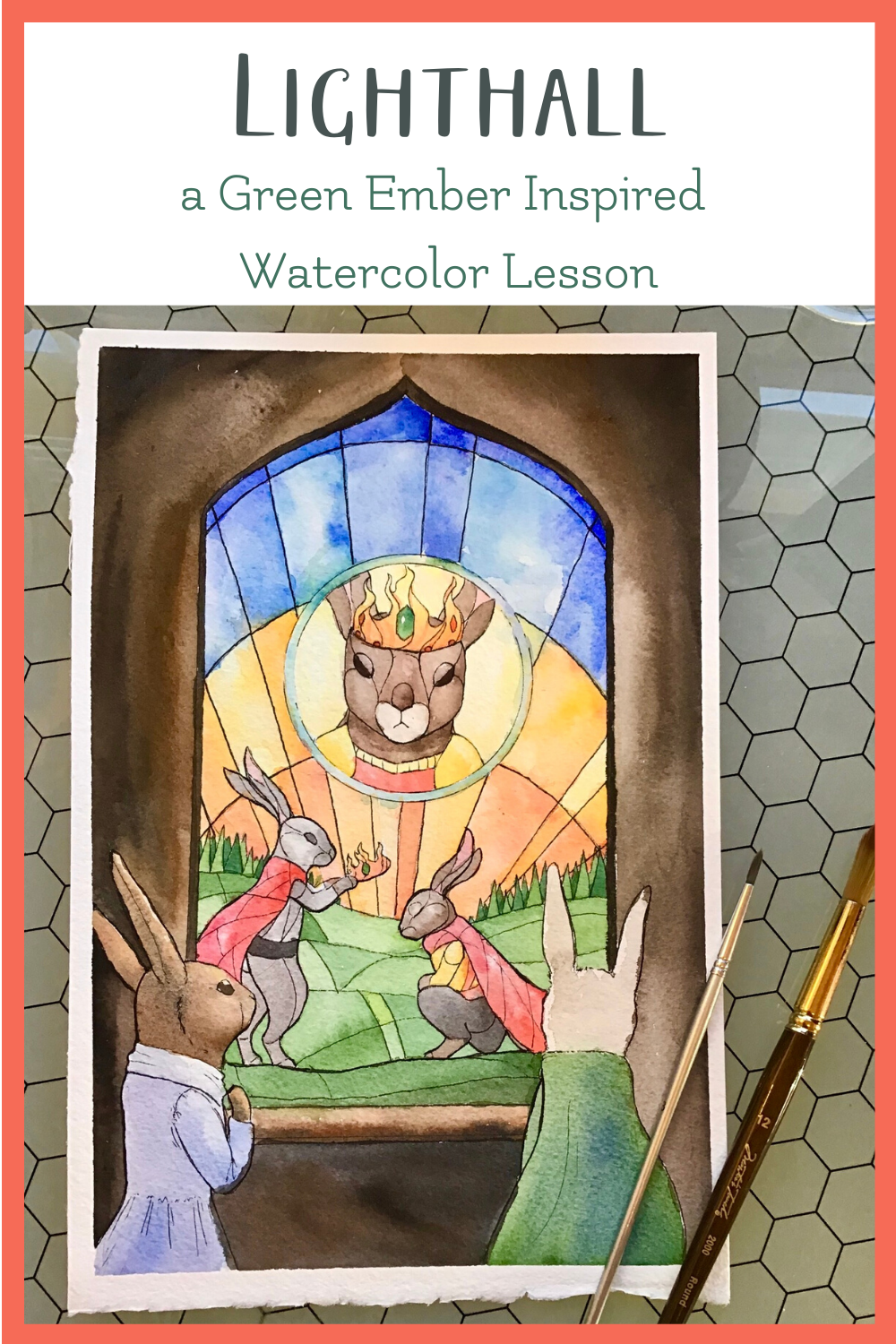 Hello, friends! Welcome to Day 5 of our 5 Days of The Green Ember series. We are so sad for this series to be done, but we are thrilled to be sharing with you this art incredible lesson.
Is there another series you'd like for us to tackle? We love our rich literature based lessons and enjoy adding fun twists to them with beloved tales. Leave us a comment or shoot us an email with your suggestions for another 5 Days of series!
Our friend Miss Rachel, who does all the art lessons for The Homeschool Garden, has created a beautiful art lesson based on the descriptions of Lighthall from The Green Ember.
This is a pretty advanced watercolor lesson as far as the sketching goes, but to help simplify it we have included an optional printable PDF template if you'd rather do it that way instead of drawing out the picture yourself. You can even let your youngest students color the template if that works better for them or let them try out the chalk pastel lesson we have included below.
Don't forget to enter the giveaway!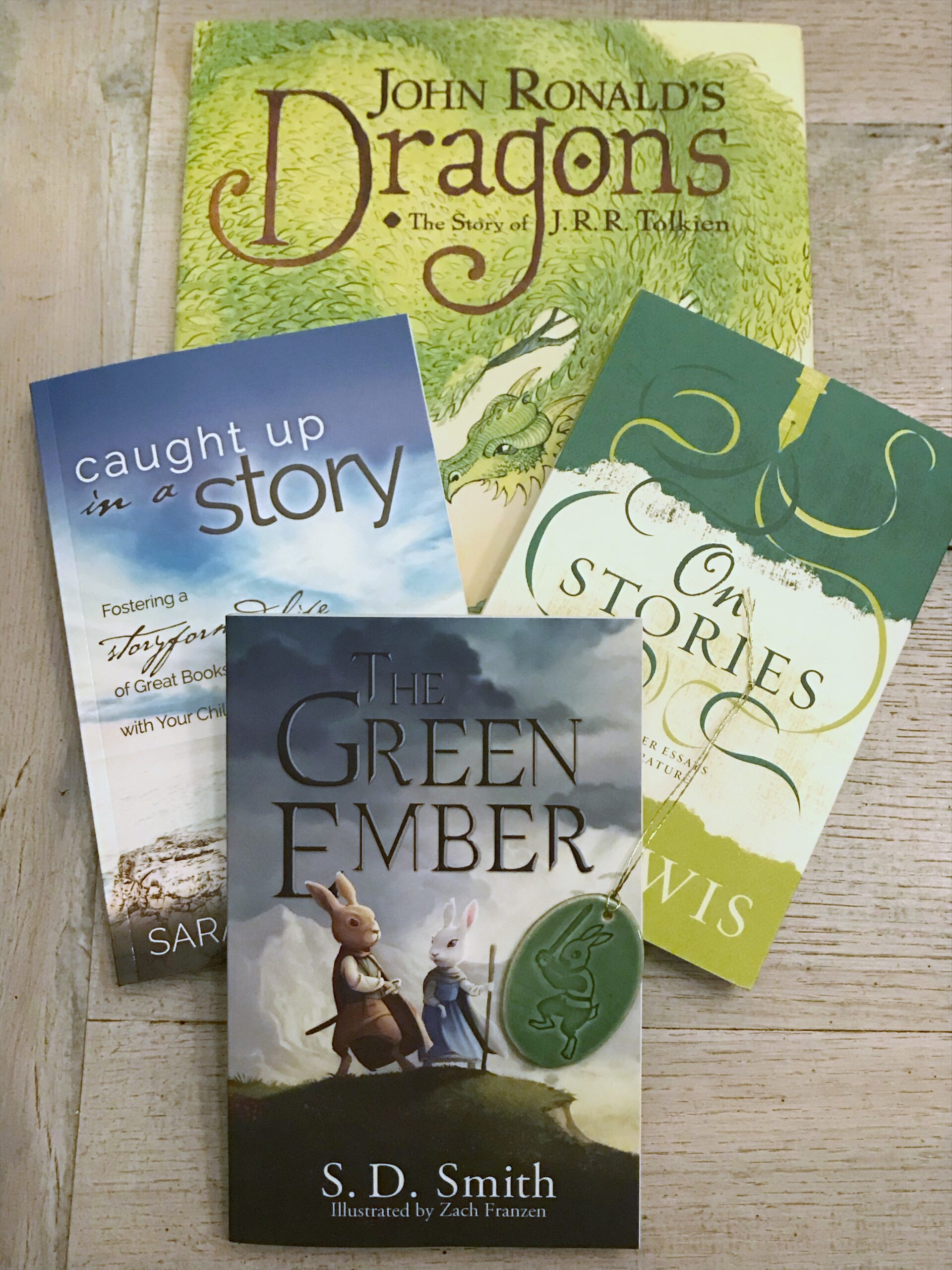 Because we are so passionate about the power of story AND such big Green Ember fans, we decided to have a fun giveaway to go with our 5 Days of The Green Ember series!
Enter in the Rafflecopter form below for a chance to win:The giveaway has ended, but you can get your own copies of the books through the links below!
What you will need for this lesson:
Watercolor paper and watercolor paint
large and small watercolor brushes
tape
two glasses of water
waterproof pen or black colored pencil
compass
ruler
pencil
 Download and print the PDF template below:
To use the template, cut your watercolor paper down to an 8 x 10 inch sheet. Cut out the template and cover the back of it with a graphite pencil. Tape it down to the center of your watercolor paper and trace over the lines with good pressure.
Then trace over the design with your Micron pen, tape the borders, and follow the rest of the video tutorial for painting the picture beginning at the 16:30 mark.
Additional Art Lesson Option
For younger students who might not be ready for the detail and nuances of this watercolor lesson, we love this chalk pastel lesson from Nana at You ARE An Artist!
See all our other Green Ember inspired lessons here!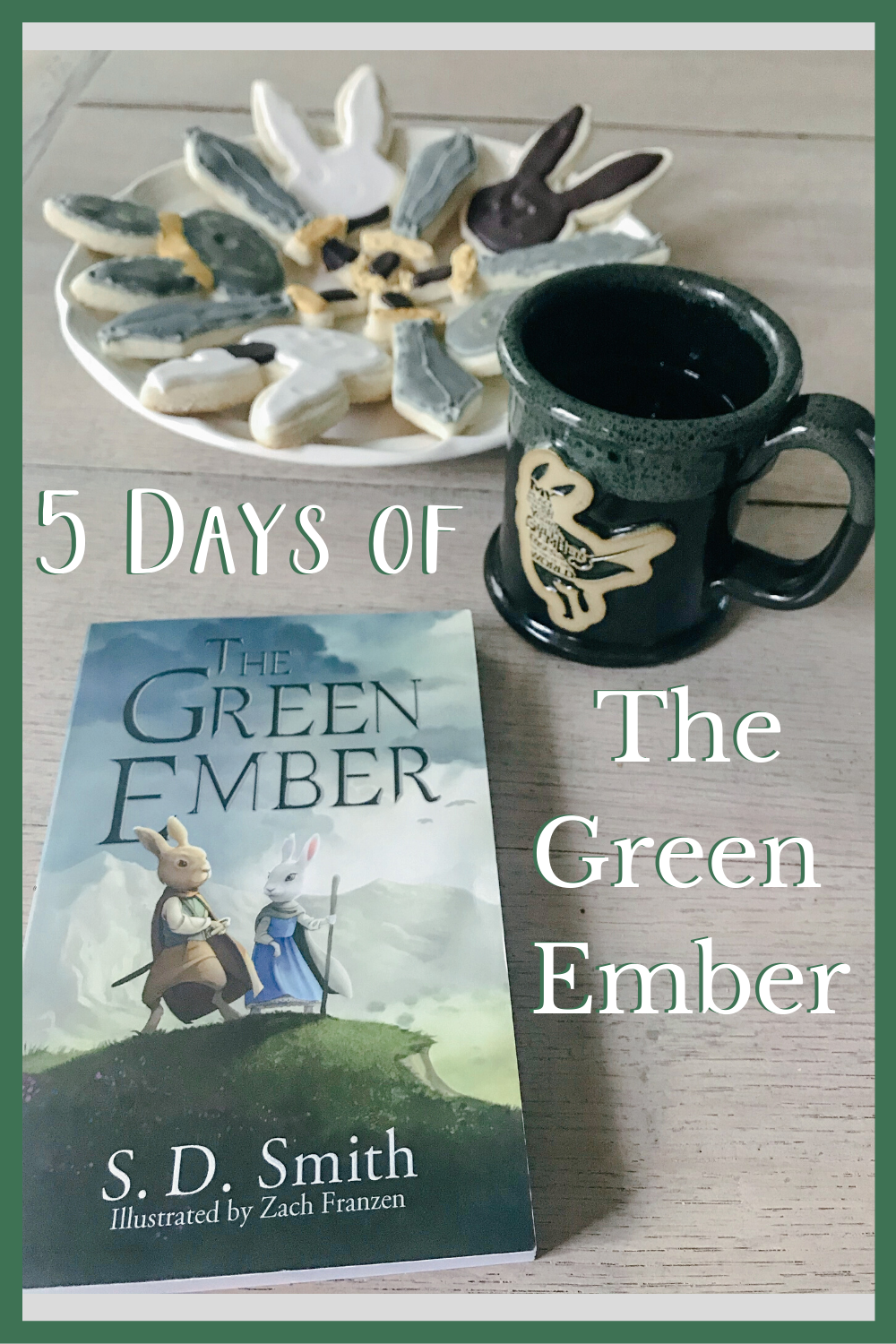 Books by S.D. Smith
 The Green Ember

 Ember Falls

 Ember Rising

 Ember's End

 The Black Star of Kingston

 The Wreck and Rise of Whitson Mariner

 The Last Archer

 The First Fowler