Have you ever dreamt of packing up and traveling long-term? To wake up in the morning with no idea of where you'll sleep that night? To immerse yourself in the culture shock of a new place, and not just for a week or two on vacation?
I remember sitting at the dinner table with my family in 2006, talking excitedly about buying a caravan and travelling Australia, with no schedule, no end date, and no set destination. We'd already shown our nomadic tendencies by living in a number of places spread over 3000kms, so it seemed to make sense – why keep packing up and moving? It would be far easier to live in a moving house!
At the time we had four children under two and a half, so we decided it would be sensible to wait a few years.
In that few years we also decided to homeschool, which tied in brilliantly with the travel idea. And when we finally decided to try full-time travel in 2011, with five children aged 7, 6, 6, 5, and 2, (and only a tent, no caravan), we could. We left less than a month after the decision was made.
School just doesn't suit nomadic folk. Having a set place to be and set things to do causes itchy feet, with no way to scratch them satisfactorily. After seeing the adventures, learning and growing opportunities, and just plain fun that travel brings, it's nearly impossible to go back to a life in which we tether ourselves to one place, only to leave it for brief trips (when school says we can go, of course).
Homeschool is best for travelers because –
We LOVE being able to pack up and go at a moment's notice
We love not needing to ask permission or inform anyone of our plans
We love being able to forget about our workbooks and immerse ourselves in the history, geography, nature, and society of the area that we're in, learning all we can about it
We love the ability to settle down for brief periods, wherever we want, without worrying about the continuity of schooling
We love going through hardships together (yes, really!). Being wet, cold, lost, hungry, and challenged, is a great way to bond
We love the stories we accumulate. 'Remember when we chased the snake in Uluru?'
We love that we can learn what we want, when we want, as it's relevant to our lives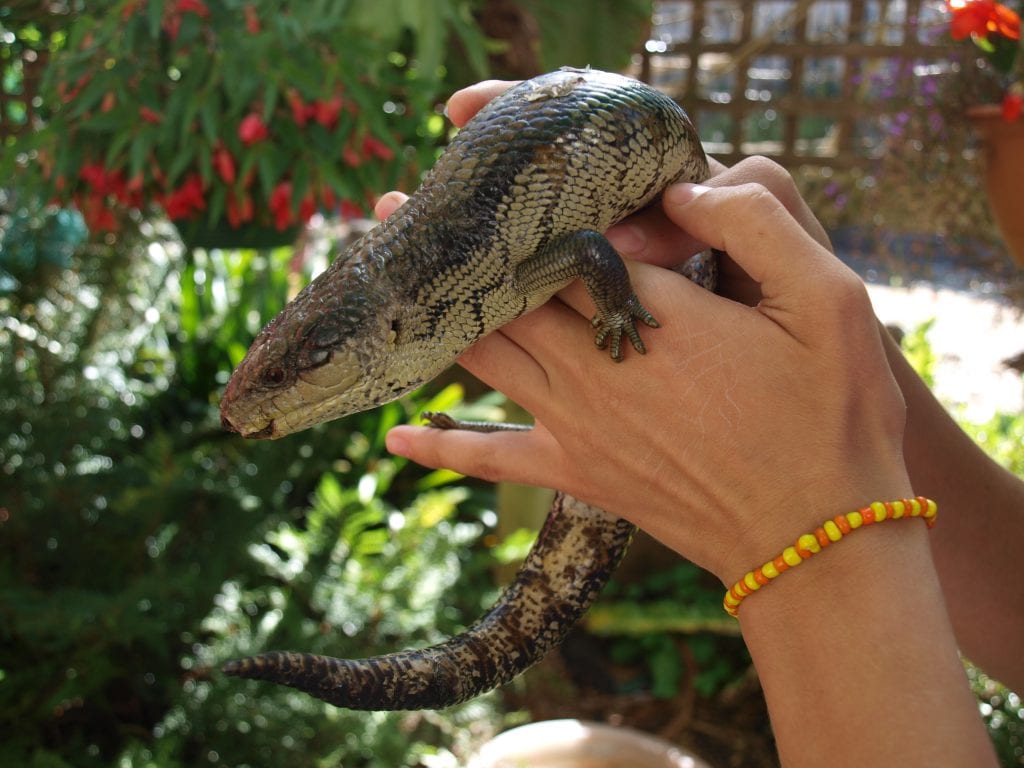 People worry about our children moving around regularly. That they need stability. They don't realise that our children HAVE stability. Our location may change, but our family doesn't. We may be in new areas, but our education follows the same themes. And if we're feeling overwhelmed, there are dozens of familiar places we can stop for a while to recover, and dozens of familiar faces we can visit.
We're at home wherever we are.
Since 2011 we've spent about three years travelling full-time within Australia (and lived in four different states). We're off again very soon, and this time we have passports and overseas plans, ready to join the worldschooler brigade!
If you've thought about homeschooling and traveling, but haven't yet mustered the courage to take the plunge, take the first step today. Get your finances sorted. Start looking at caravans or camper trailers (or tents, if that's all the budget stretches to). Get the map out with your children and mark down places you want to visit. Start clearing out all the stuff in your house that you barely used and don't need.
Even if you don't want to do it long-term you'll never regret travelling. There's a whole world of learning and experiences out there that us homeschoolers have the time and freedom to immerse ourselves in.
Take advantage of it!

Kelly George writes and runs homeschooling courses at fearlesshomeschool.com. She's an Australian mum to five never-schooled children, a serial entrepreneur and nursing student, and is always plotting the next big adventure. You can sign up for a free homeschooling course here.