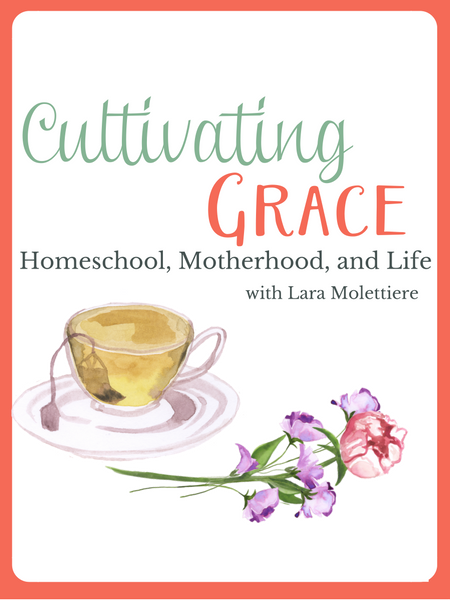 Join us for Cultivating Grace – Episode 3 with Artist, Art Historian, and Art Curator Mr. Scott Palmer.
We discuss collecting art, finding treasures in the unlikeliest of places, proving provenance, how the Mona Lisa may not be the original, and the intricacies of Jean-Michel Basquiat.
About Scott Palmer:
Born in San Antonio Texas in 1973 on New Years Eve. I was brought up in a military family that relocated every 3 years. I lived in Germany age 6 through 9 and traveled pretty extensively in surrounding countries and was introduced to museums in those countries and was where I decided to pursue art as a way of life at 9.  That is also the day I saw the Mona Lisa and decided to figure out why it didn't sit right with me that it was the most famous painting in the world.   After 31 years I have developed a solid idea on why and how it was not a painting by Leonardo.
I graduated from SCAD in 1996 with a major in illustration and a minor in art history.   Since then I have been working primarily in a freelance arena until 2011 where I started working at Landmark Christian School in Fairburn, Georgia,  where 2 years ago I became a full time employee and I am now on the Fine Arts end of things so my everyday focus is on making art or helping others make art.
We now have a son in the picture who seems to enjoy staring at the art around the house so hopefully he will desire to carry the batton for the family after we are gone.
Stay tuned for more on Basquiat soon! We will be sharing some of Mr. Palmer's upcoming exhibit as a virtual filed trip just for you.
Jean-Michel Basquiat

Jean-Michel Basquiat was a graffiti artist with SAMO© in the 1970's in Manhattan's Lower East Side, a neo-expressionist, and a primitivist. His works are political, visceral, poignant, and remarkable. I encourage you to learn more about his life and art at basquiat.com.