Studying the American Revolution
History is an incredible thing. (It's also Mr. T's favorite subject) We have the opportunity to look back through the lens of the consequences of other men's actions. We can see where they succeeded and where they failed, where they faltered and what happened because of that.
Learning from history is such an important part of helping our children to have a wiser outlook on the decisions they make and the influence they will be able to exert in the world. We enjoy studying the American Revolution because of the great men involved, the strategy of battle and diplomacy, and the lessons of remaining true to a cause and holding firm to ideals no matter the cost.
This unit on American history and one of our favorite movies has been a joy to our family and we are sharing it with you!
To get your Beyond the Mask movie unit study, just add it to your cart here and checkout!
Beyond the Mask Movie
It is rare to find a family-friendly adventure movie, especially one that is well done and from a Christian perspective. Beyond the Mask has become a favorite of our family. It is truly a wonderful film.
The adventure inspires the boys' imaginations, the truths held in esteem are in agreement with our family values, and the story is from a homeschool family! So Mr. T, of course, now wants us to create our own movies. It's good to have aspirations, right? That can be his senior year project.
Because redemption is the theme of the storyline, we have included a wonderful page in the study that relates to Freedom in Christ. This story is such an inspiration for young people and this study really helps dig deep into the history and into where we find true redemption.
Because Mr. T is such a history lover and the revolution is one of his most favorite periods, we have chosen just 9 of our most favorite resources for young learners to learn about our Founding Fathers, the Revolutionary War, and the principles that created our nation.
Don't forget to get your free study and Beyond the Mask is available on Amazon to purchase in DVD format or for digital rental.
Our Favorite American Revolution Resources
 Liberty's Kids

 Drive Thru History® – "America: Columbus to the Constitution"

 Discovering America's Founders

 Where Was Patrick Henry on the 29th of May?

 The American Revolution for Kids: A History with 21 Activities

 Paul Revere's Ride

 We the Kids: The Preamble to the Constitution of the United States

 Ben Franklin and the Magic Squares

 John, Paul, George & Ben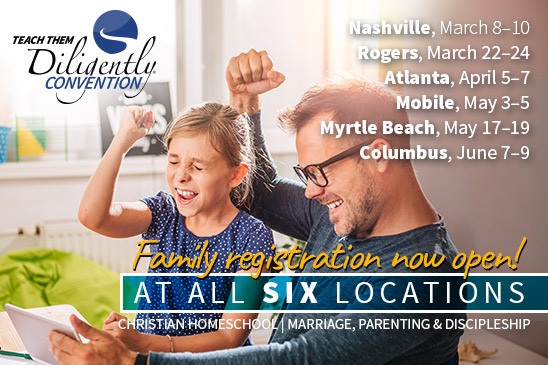 To get your Beyond the Mask movie unit study, just add it to your cart here and checkout!