Sensory processing is something we deal with everyday. Mr. T used to be really hypo sensitive. He's past most of that, but is still a big sensory seeker (Mr. F is sensory seeking, too), loves deep pressure, and gets very out of sorts when he gets overstimulated. His need for sensory stimuli leaves us with an interesting opportunity to come up with ways to keep his focus during our school days. After lots of trial and error here are our 5 favorite sensory tools we use every day!
5 Sensory Tools For Everyday Use
A Hopper Ball
Our hopper ball was originally Mr. T's but he's outgrown this one and now it belongs to Mr. F. For sensory seekers, this provides all sorts of fun. The hopper ball helps with the deep pressure of bouncing, the movement, the core strengthening, it's also a good way to get them to sit at the table and do tasks like coloring. They are able to get the movement they crave while being in one spot.  Everyone wins!
Headphones
Our JLab Buddies headphones are awesome! Mr. T uses them for playing games, listening to audio books on the iPad (you can see one of our Magic School Bus audiobooks here, there are several on the iTunes store!), and for listening to music when he wants to decompress and be "by himself". I love these headphones because there is a volume control on the sides that he can control but there are built in volume regulators so he can't blast his eardrums to oblivion. They also fold up and fit in my purse or his backpack for easy transportation and travel. These headphones are also great to have around when there is loud noise (like construction or The Rainforest Cafe) that is too much for Mr. T.
Multi-sensory Reading Program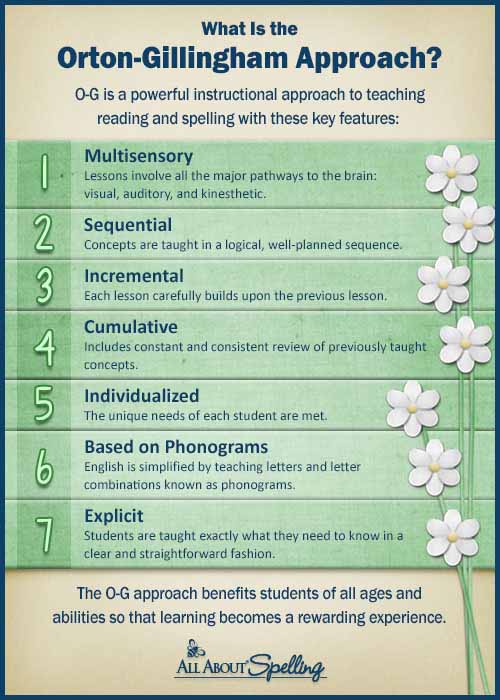 We have been using
All About Learning's All About Reading Program
. The Orton-Gillingham method is a great way to teach reading in general, but for active boys it's like the strawberry on top of the perfect creme brûlée. Cutting, pasting, stapling, magnetic letter tiles to move around, fun stories, short lessons, adaptable pacing. It's just about the best curricula we've found for anything! It involves all his processing points and occupies him mind. It's a bonus that it's also great for dyslexia, because Mr. T has suspected dyslexia we are now collecting data from his OT to get testing done for.
All About Reading
is the first program I recommend to anyone teaching boys and active learners in general to read.

Bean Bag Chairs
Our big yellow bean bag chair gets a lot of use! Both boys, and even Dad sometimes, like to snuggle down in it to read, watch TV, play with blocks, jump off the couch into it (dad doesn't do this one). It get's dragged from living room to the boys' room, too. You can also see the hanging chair here (another sensory friendly seat) that attaches to their bunk bed, when they don't lose it for jumping off the top bunk and sliding down it. Did I mention they are both sensory seekers? They also like to take it down and pull each other across the floor in it. Whatever works.
A Hideaway Tent
This Knight Castle Tent is our quiet place. It's for focused play or reading or zoning out. Sometimes it's where I send the boys to chill out if they are too out of control. It is where they go to decompress and while they sometimes both play in there, it's usually one going in to get some time alone. You can see it's outfitted with it's own race car bean bag, some LEGOs, and Mr. F's MindWare Imagination Patterns. That little briefcase is hours and hours and hours of quiet focused imaginative play. It's incredible!
Two other sensory helpers we use all the time
On extra wiggly days, the boys do FitKids Club
Mr. T and Mr. F both have low muscle tone. We do OT once a week at therapy and all. the. time. at home. On excessively active and sensory seeking days, we may pop in FitKids Club with ShaunT two or three times. The focused and guided movement (from someone other than mom) is enough to get the boys' wiggles out, at least enough to keep the walls of the house intact. It's also great for their low muscle tone. He loves ShaunT. I love that they are working their muscles while they get out some energy!
And we still adore Lucky and Me undies! Months later and they still look like new the boys still don't "itch" from the tags (because there aren't any), and they have not stretched out a bit! Unlike the ones from Target. They really are remarkable undies.
If you'd like more ideas for sensory play, I have a whole Pinterest board dedicated to ideas for Sensory Seekers!
What are some things you use in your homeschool to keep sensory processing under control? I love new ideas!